About Us
GUSTAVO LUMER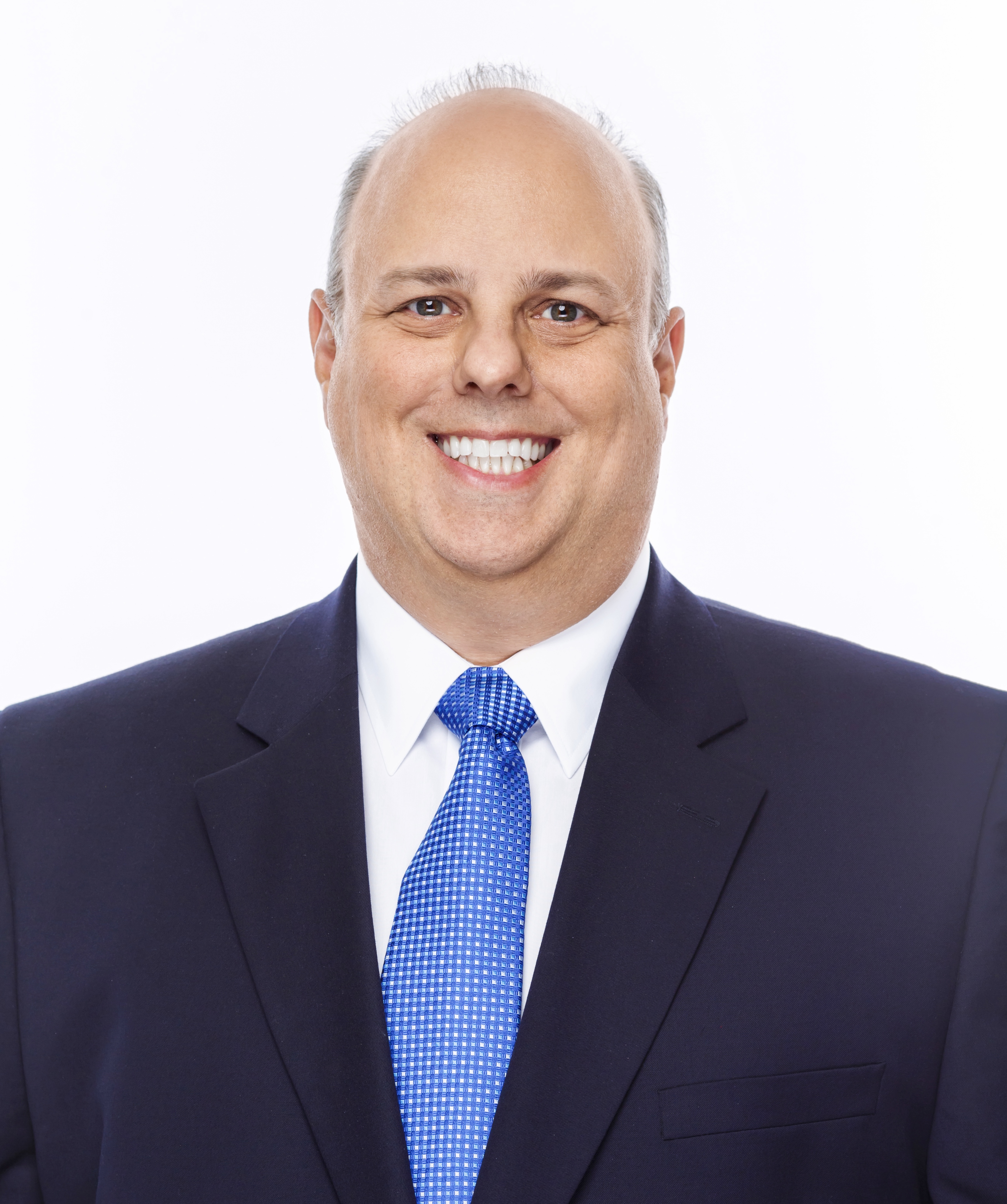 Real Estate Broker, CIPS, CRS, ePRO, TRC, Realtor ® Martillero y Corredor Publico – Argentina
Gustavo Lumer is the consummate real estate professional specializing in the Miami market where he is not only a top broker but also an active investor. In serving her discerning clients, Gustavo draws upon a unique set of skills cultivated over nearly three decades of real estate experience in Buenos Aires, Argentina, New York City and Miami.
Gustavo Lumer currently holds a broker license in Florida and has been in real estate since 1989. Earning experience in his family business in Argenti- na as a broker, property auctioneer as well as a developer, he is uniquely qualified to assist clients in international real estate sales, purchases, financing and investments in the residential and commercial arenas.
Mr. Lumer lived in New York City for almost eight years and worked in prestigious companies, including The Trump Corporation and Douglas Elliman Real Estate. He has served on the Board of Directors of the Cámara Inmobiliaria Argentina from 1999, and has been given the honorary position of International Secretary since 2002.
In 2003 he was appointed to the Board of Directors for the Florida Association of REALTORS® and from 2006 until 2008 he was a Member of the Redevelopment Advisory Board of the City of North Miami Beach. Mr. Lumer specializes in waterfront properties in Miami, North Miami Beach, Aventura, Bal Harbour and South Beach and Investment Properties. In addition to his REALTOR® association memberships, he is a member of CIA, RAMB, NAR, FAR and ICSC.
Mr. Lumer's expertise in Real Estate and his close relationship with his clients have made him a top producer in his area. Producing high volume sales but at the same time taking care of his clients, investors and partners as if he was investing his own money. During the bad recession years, not only none of his clients lost money but qute the opposite, most of the clients made incredible profits, this was achieved through years of research and placing the clients first.
A consistent top producing broker, Gustavo provides clients with vital real estate guidance and practical advice founded on many years of multifacet- ed experience in both the aesthetic and value aspects of a purchase or sale. His clients will benefit from his success as a personal investor. Gustavo will lead buyers to properties that will appreciate in value and sellers to the most profitable deal.
Mr. Lumer has been the CEO of Lumer Real Estate and the driving force of the Miami office since 2002. Lumer Real Estate serves high net worth clients from all over the world that decided to make the State of Florida and the United States their home or their place to invest. Lumer Real Estate takes care of the whole process from the acquisition, remodeling, development, management or disposition of the properties.We have partnered with top notch accountants, attorneys, financial institutions and advisors to provide a full service experience, together with our in house team of Licensed Real Estate Agents and administrative team.
Whether you are buying or selling call upon Gustavo Lumer to receive the utmost in prompt, efficient and complete brokerage service with maximum exposure to the market.